CATTLE SOLD
We are proud that all of the calves born at Fairsing have been sold for breeding purposes.
Thank you to all of the farmers who have supported us and are nurturing this wonderful breed of Dexters.
See below in chronological order by year:
2018
SugarP Rufus (Fairsing Farm Herd Bull from 2014 to 2018)

Barbie's Dakota (bull calf)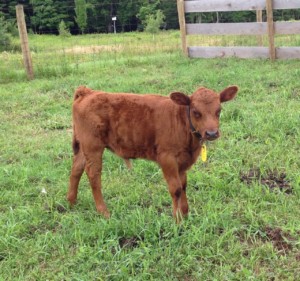 and
Fiona's Ella, Red Heterozygous polled, June 3, 2018
Precious' Erin, Red Heterozygous polled, May 31, 2018
2017
Fairsing Autumn's Duke (bull calf)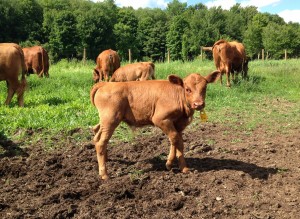 Fiona's Danny Boy (bull calf)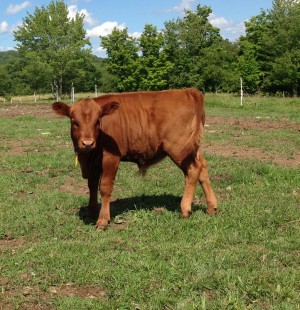 FF Barbie Doll (cow)
 2016
Precious Fiona's Lord Baltimore (bull calf)
Fairsing Sugar Buster (bull calf)
2015
Fairsing Barbie's Adam (bull calf)
PAST SALE VIDEOS:
Herd Bull SugarP Rufus is SOLD!

Spring

 

2018
Mark presents Lord Baltimore and Buster (SOLD FALL 2016).
Sugar Buster SOLD 2016! Thank you to Chris and Katie Davis!
Fairsing Lord Baltimore IS SOLD 2016! Thank you to Mike and Priscilla Maloy of  Maloy Valley Farm!
ADAM IS SOLD!!!
Adam is homozygous (Pc/Pc) red polled. He is a non-carrier of Chondrodysplasis as well as being a non-carrier of PHA. He was born October 14, 2014. His Beta Casein is A1/A1. His Kappa Casein is A/B and is Beta Lactoglobulin is A/B. His dam Barbie Doll is nicely straight legged with well placed teats.